New Unlocked Podcast Series 'The Reset' Launches Today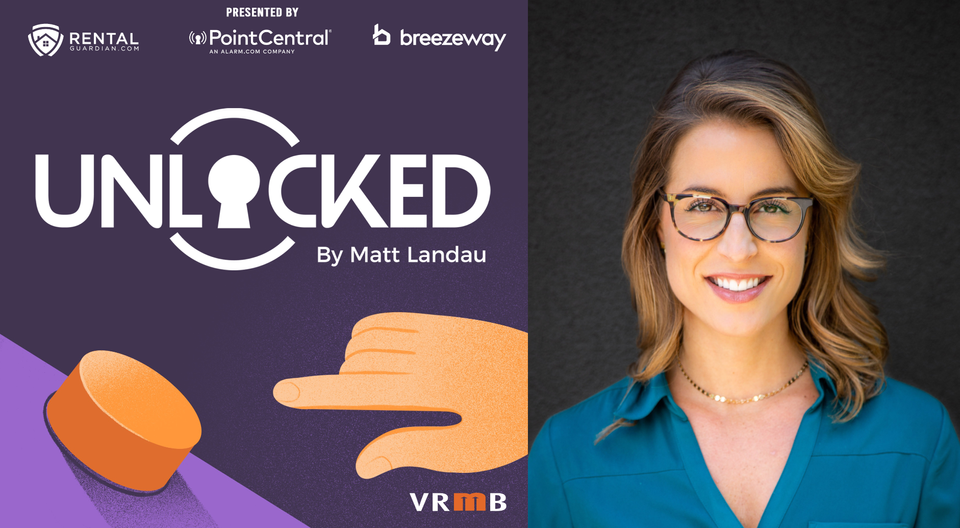 The "Hard Reset" being a metaphor lots of vacation rental professionals can get behind, we decided to make it the theme of a whole podcast season!
In Dana Lubner's relatively short time in the vacation rental industry, she has emerged as an advocate and leader for responsible, professional rentals in a tough market.  By pioneering 'The Good Neighbor Summit' in Denver, Dana learned how getting public and private stakeholders together can change the narrative about the industry and generate positive press.
In our first Season 5 episode, she sits down with Matt remotely to talk about the summit and what it has meant for her business, as well as dogs, quarantine zoom dance parties and what the future holds.
Please visit our sponsors, which made this episode possible:
Breezeway's operations platform makes it easy to ensure quality, safety, and cleanliness across your properties so you can deliver an amazing guest experience. https://www.breezeway.io/
PointCentral, the leader in business grade smart property solutions designed for rental properties.  PointCentral's technology helps vacation rental managers increase property safety, reduce operational costs and improve guest satisfaction. https://www.pointcentral.com/vrmb/
With over 1M Property Owners, Thousands of Property Managers, Hundreds of Software Partners and counting, RentalGuardian is one of the most complete and trusted travel and damage protection platforms in the industry. https://rentalguardian.com/
Other links and people mentioned in this episode: