Pricing Measures to Put in Place When The Rebound Begins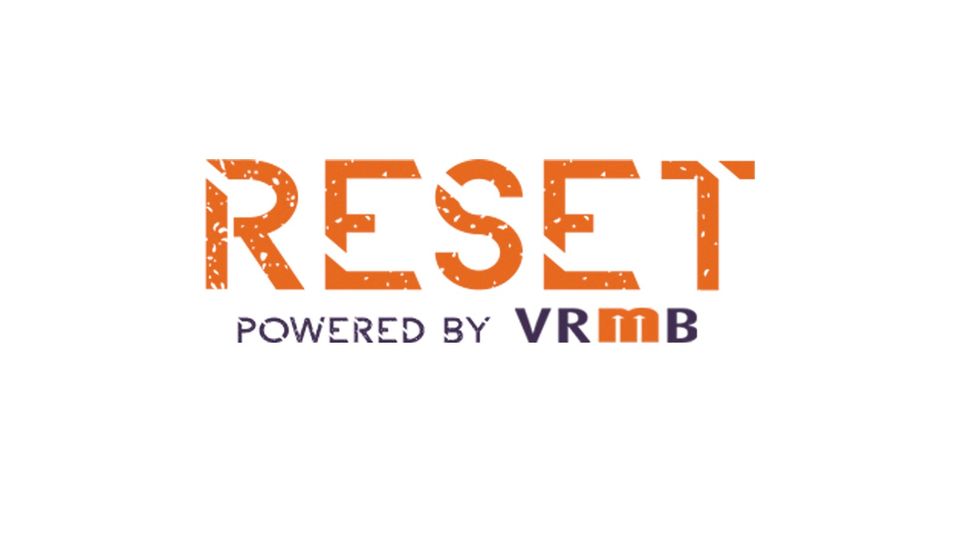 Travel trends are changing daily as the world navigates through the COVID-19 crisis, especially within the vacation rental industry. We've been monitoring markets impacted by COVID-19and have focused on key indicators to identify important trends ahead of time. While there is still uncertainty regarding recovery, below we have provided  actionable revenue management strategies you should make and plan for today to ensure you're ready for the recovery.
Do Not Drop Prices More Than 3 Months into the Future
Because of the uncertainty of the exact timeline for the recovery, make sure you do not discount more than 3 months into the future. It can be frustrating to see booking volume drop 90%+ YoY, and you may be tempted to drop all prices for your entire portfolio for the entire next year. Do not do this! Robert Cross, Chairman of Revenue Analytics, writes "Hasty steps taken in desperation will screw your recovery" in his piece Revenue Management in A Crisis - First, Do No Harm. Each week, only if booking pace stays flat or down, then consider extending short-term discounts rolling one week at a time, but never more than 3 months out.
Drop Minimum Stays to 2 or 3 Nights Through Summer *If contractually possible*
When the recovery starts, you will undoubtedly have more availability heading into summer than you normally would. This is likely due to a combination of cancellations and a massive slow down in booking pace.  As travellers are fed up with being stuck at home, and have not used their allotted vacation days, we will likely see an increase in last minute long weekend trips.  For this reason, make sure you take advantage of these shorter stays by relaxing your traditional four to seven night minimum stays..
Automate Your Last Minute Discounting
Demand in the next 30 days will likely be low, but if shelter in place restrictions are eased beginning of May, you need to ensure you capture some of that limited demand. We recommend discounting up to 40% for any availability in the next week, 30% for any availability 7-14 days into the future, 20% for any availability 14-21 days into the future, and 10% for any availability 21-28 days into the future. Many revenue management softwares and/or PMS providers allow you to set these rules in place so you do not have to revisit them daily.
Keep 2021 High Season Pricing High for New Listings
Should you acquire new listings over the next couple of months, do not open up availability for high season for that new listing if high season falls more than 6 months from today. Underpricing high season for a new listing can have ripple effects on the performance of that listing for years to come.
For example, if you bring on a listing in Destin (FL) you will want to use a similar property in your portfolio to price this summer, but do not open up the calendars for summer 2021 until you have more data to make a more informed decision.
The same is true for a listing in Park City (UT), do not yet open up availability for Christmas and winter until we have more knowledge on the speed of this recovery.
Open that availability for new listings only after you receive normal ADR bookings on the rest of your portfolio, and use your portfolio for internal comps on where to price that new listing during high season.
—About this author: Kam Bain and Beyond Pricing are dedicated to tracking vacation rental data to help our property managers navigate the recovery process. You can find other helpful information regarding the COVID-19 crisis as it relates to vacation rentals on our Coronavirus Support page here (updated daily!).